My short film, Blind Faith, won Best Short at The LA Independent Channel Film Festival 2022.  It will be distributed by QUARTZTV.
View the trailer here!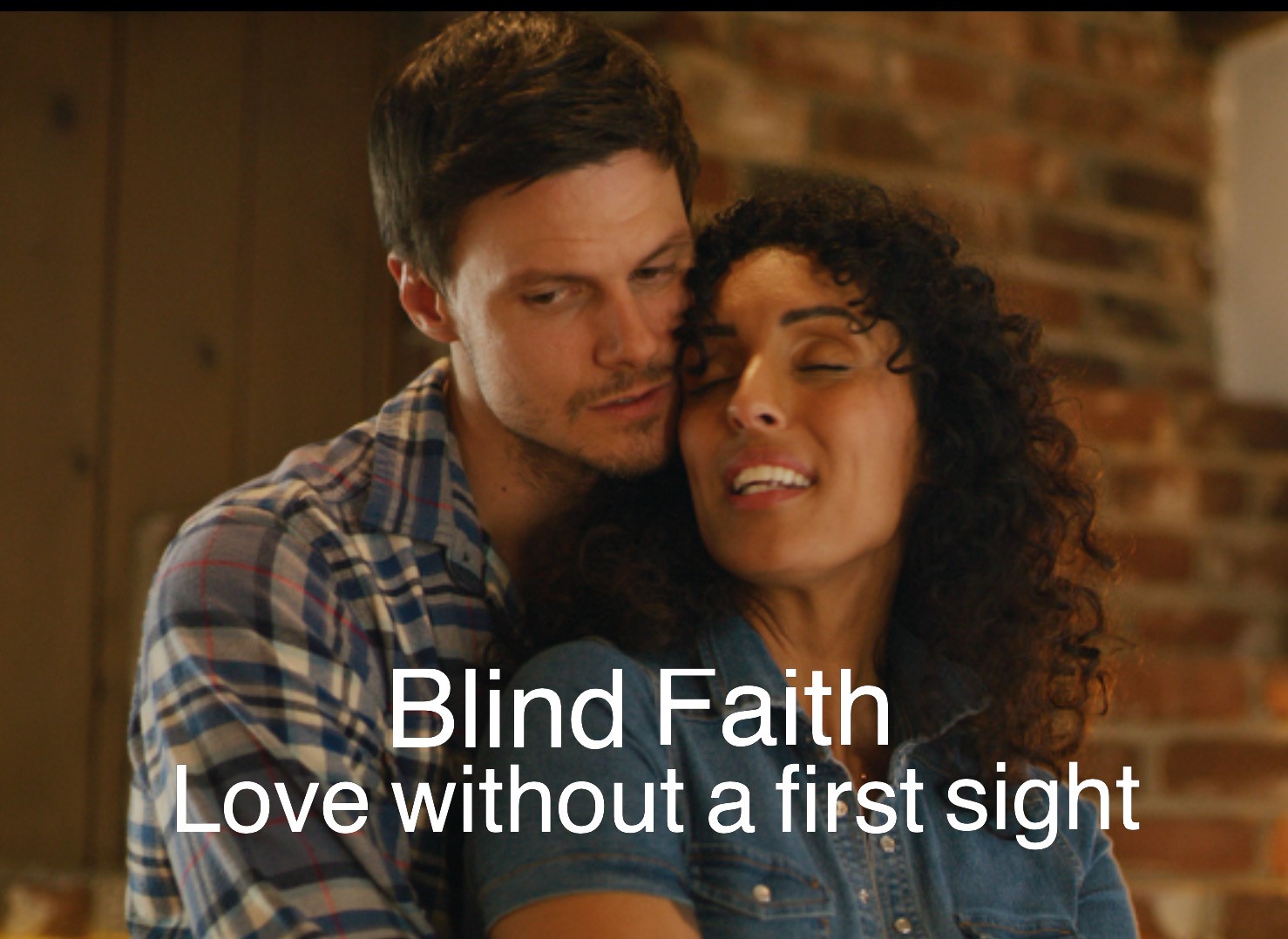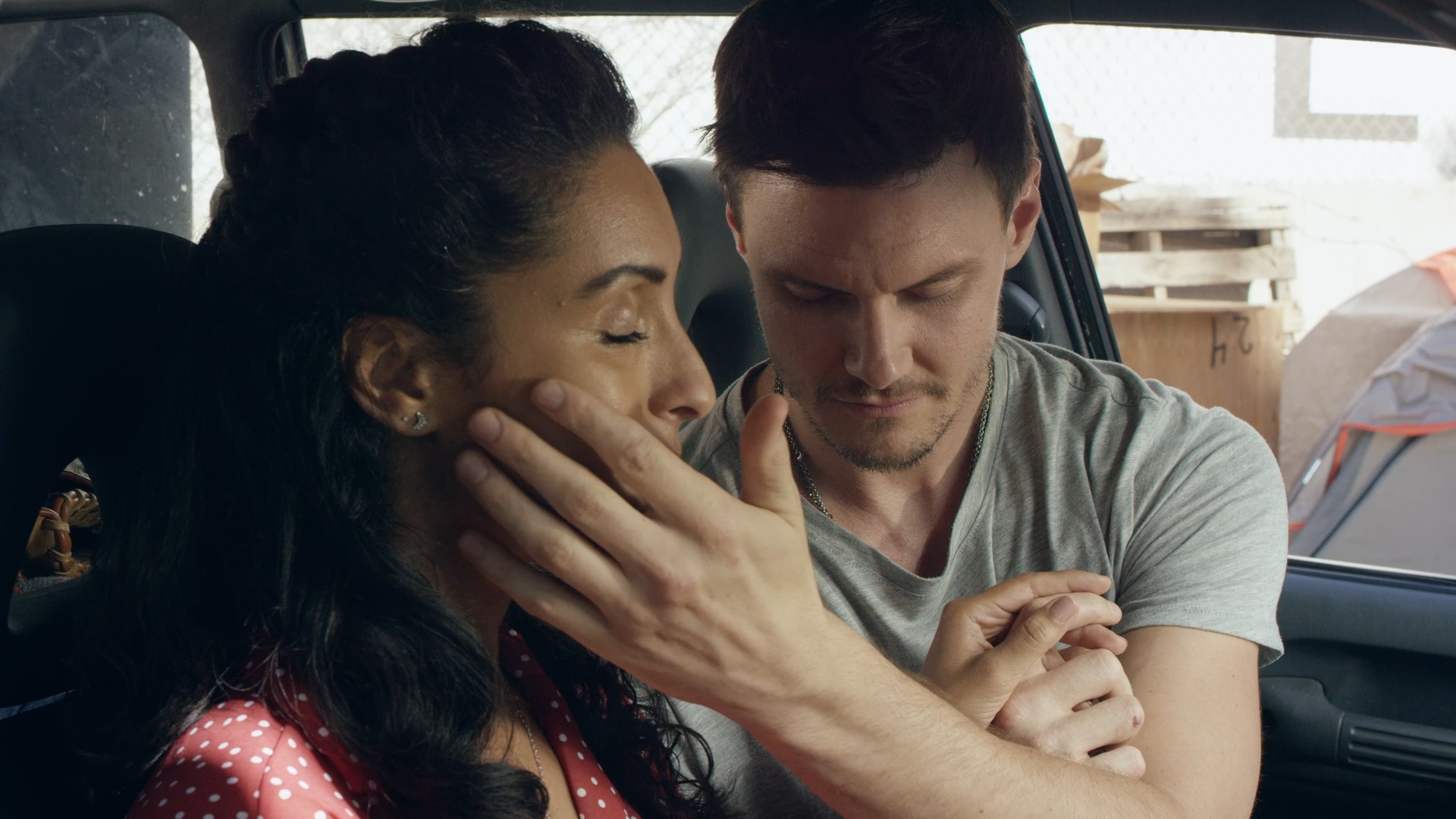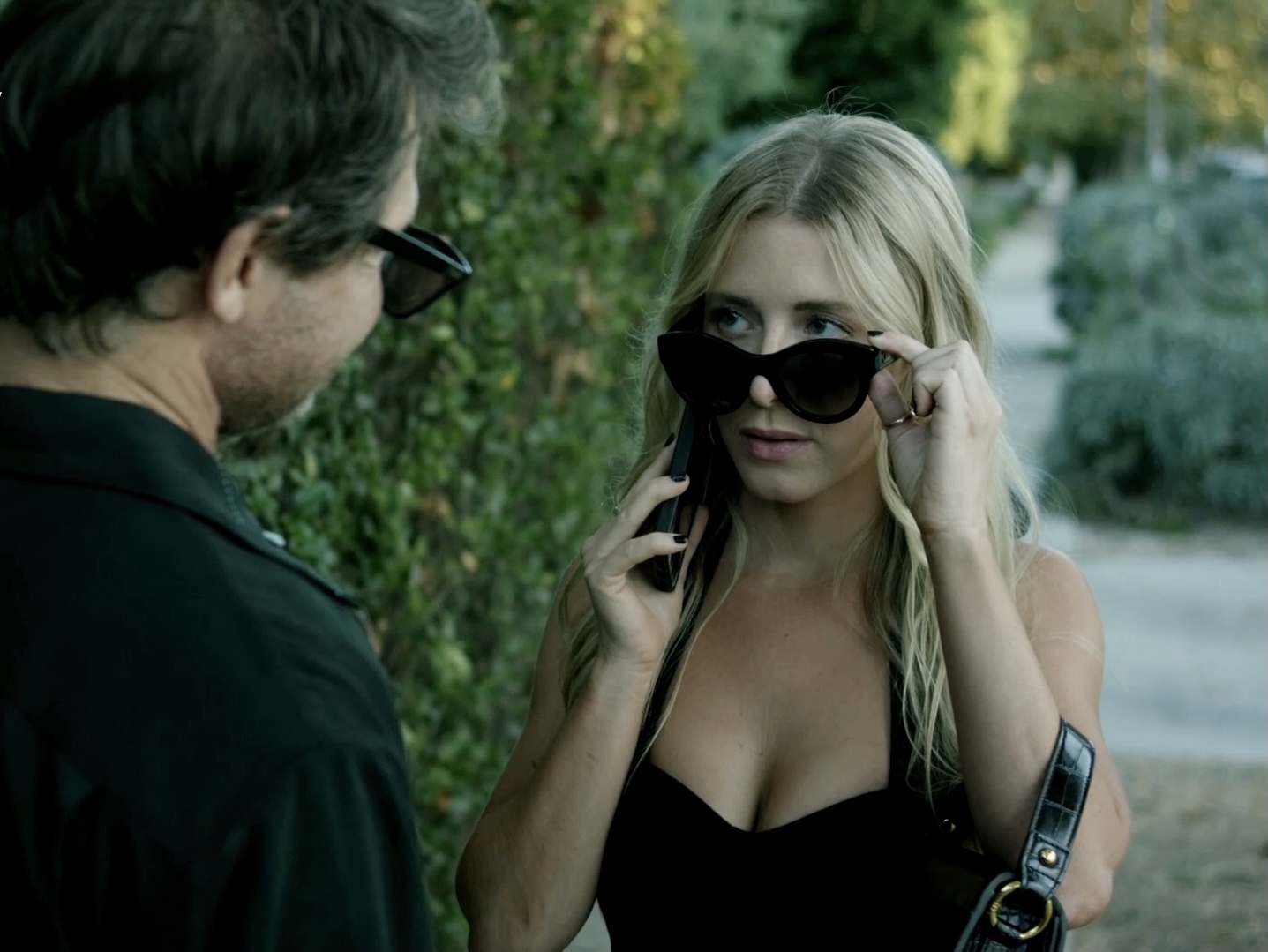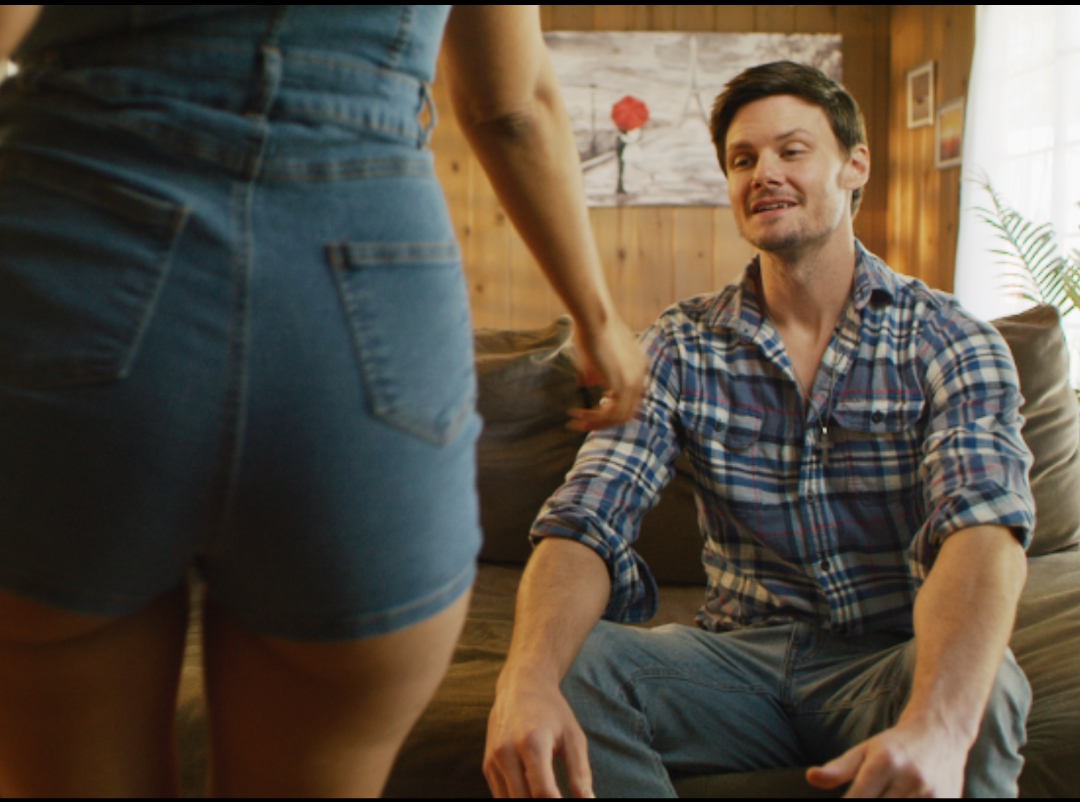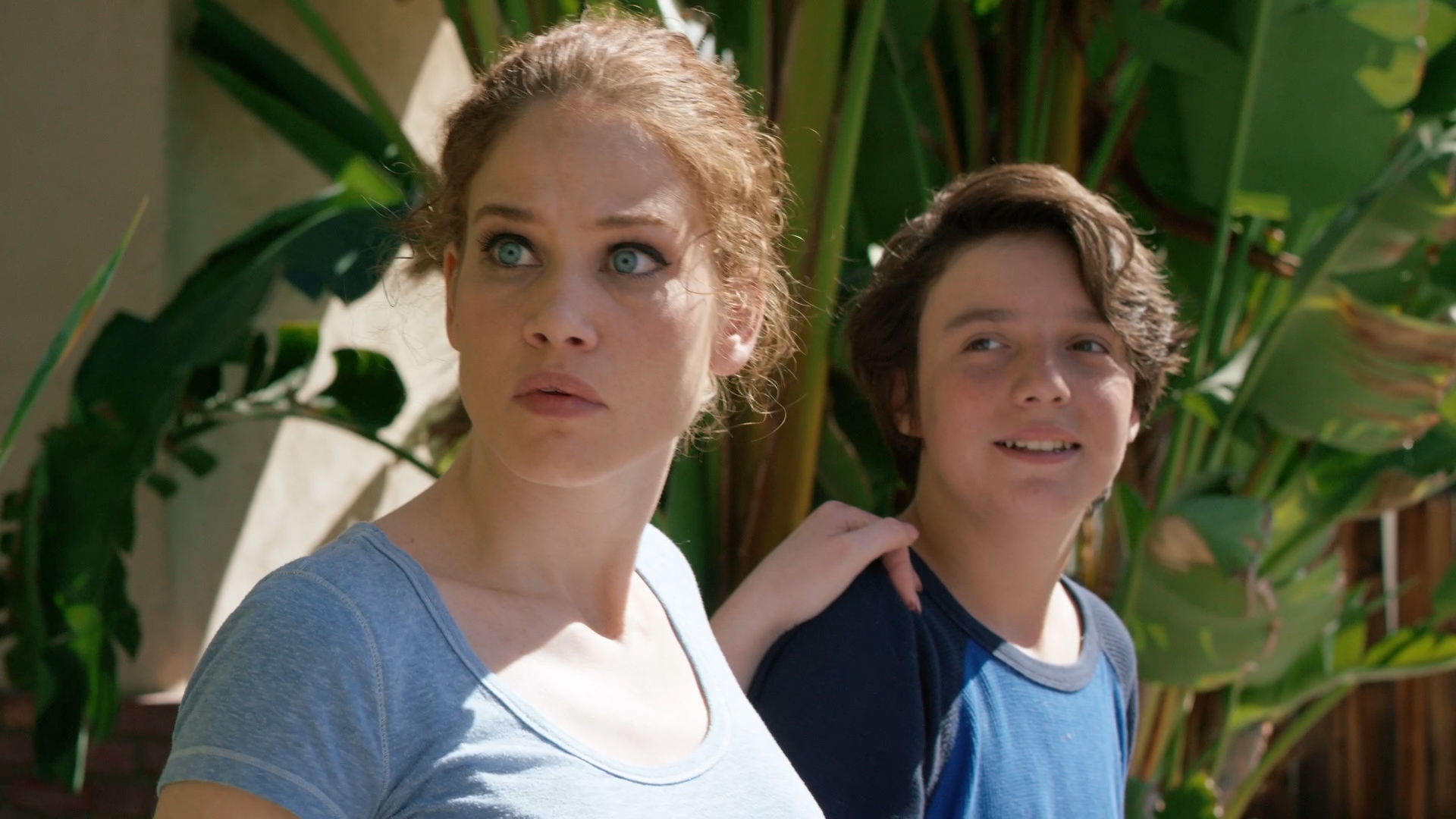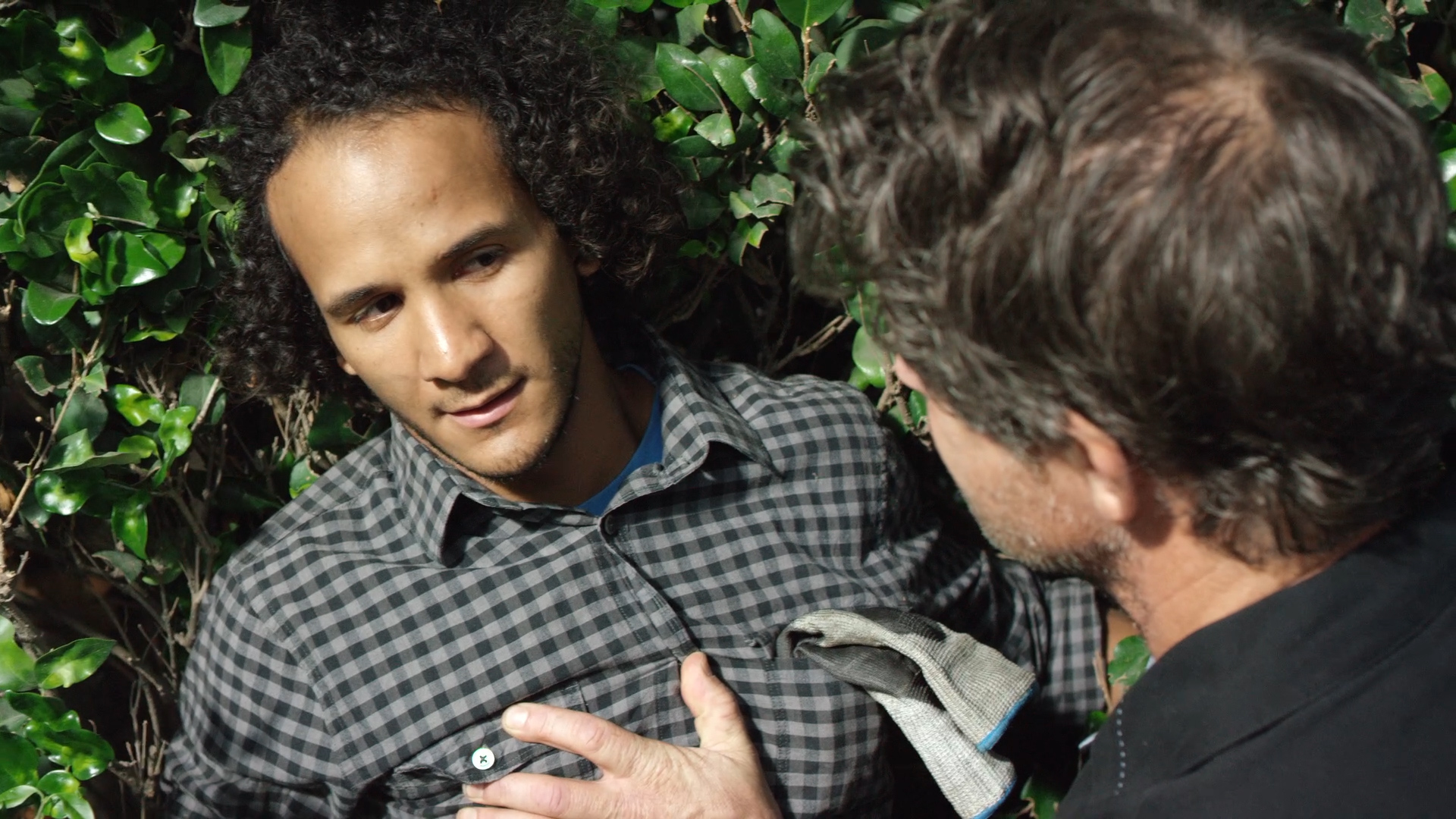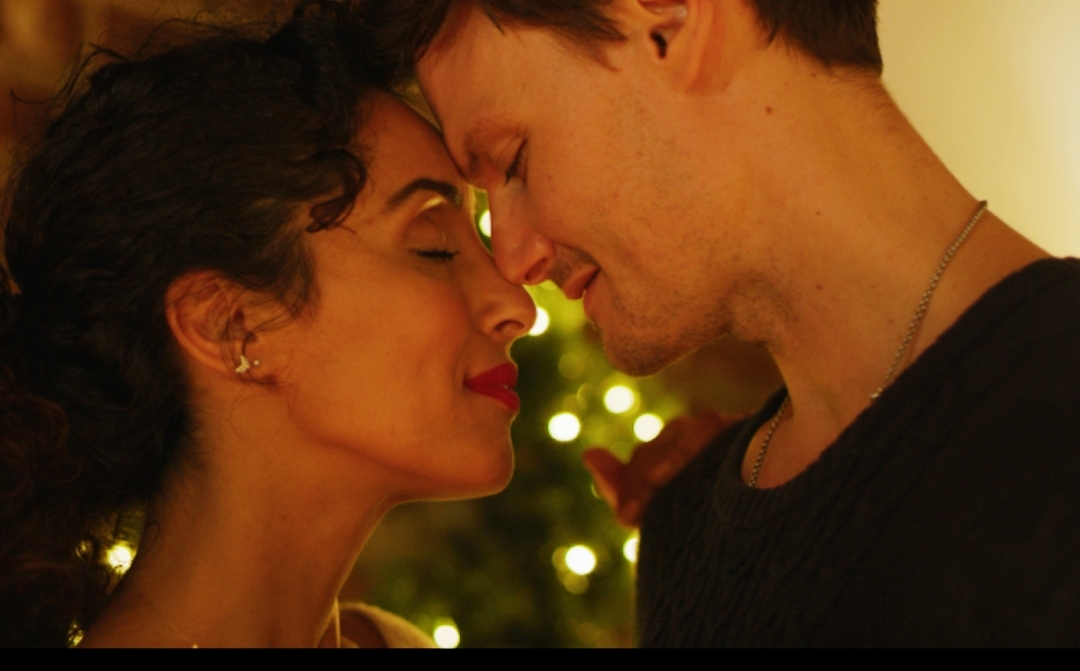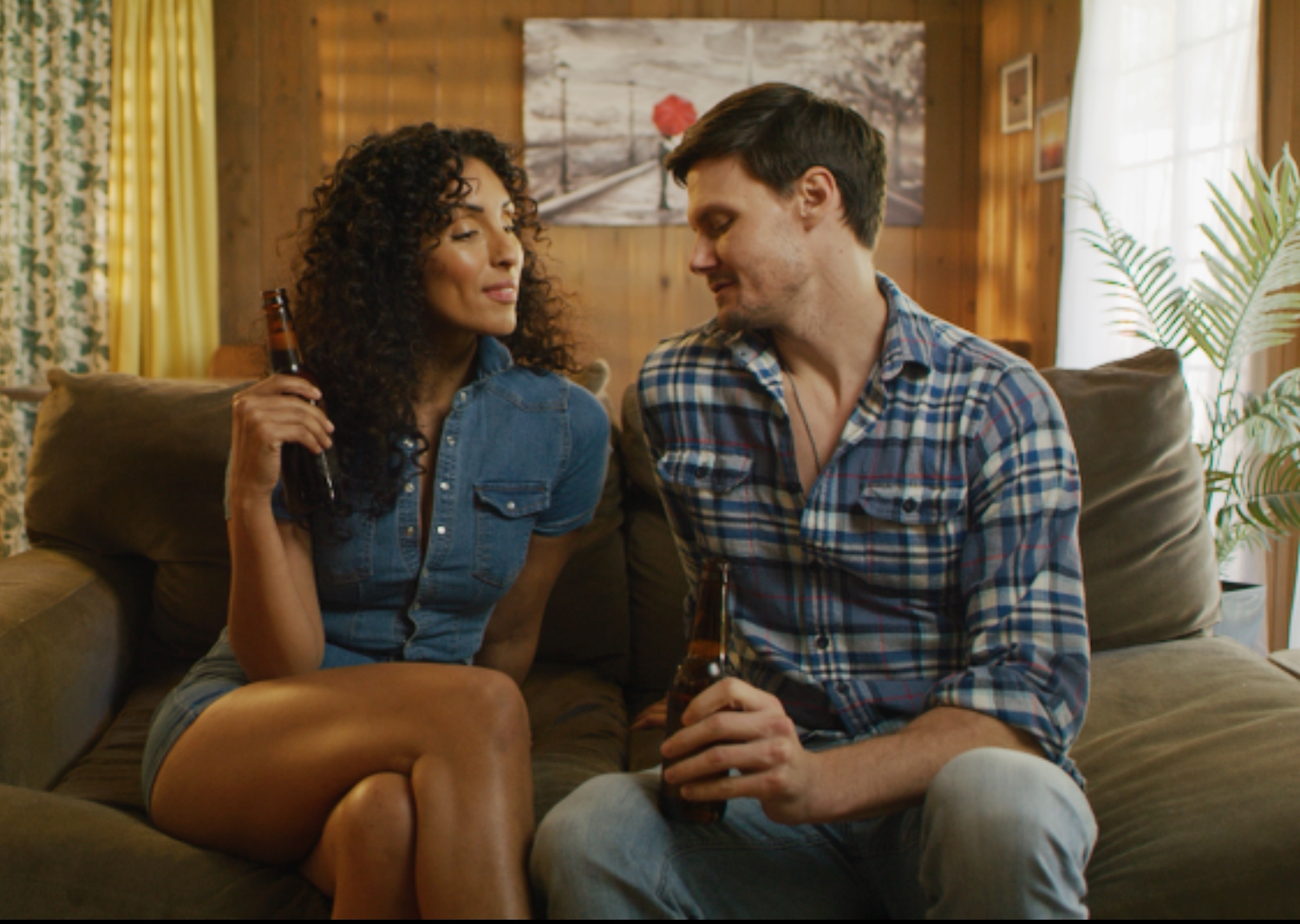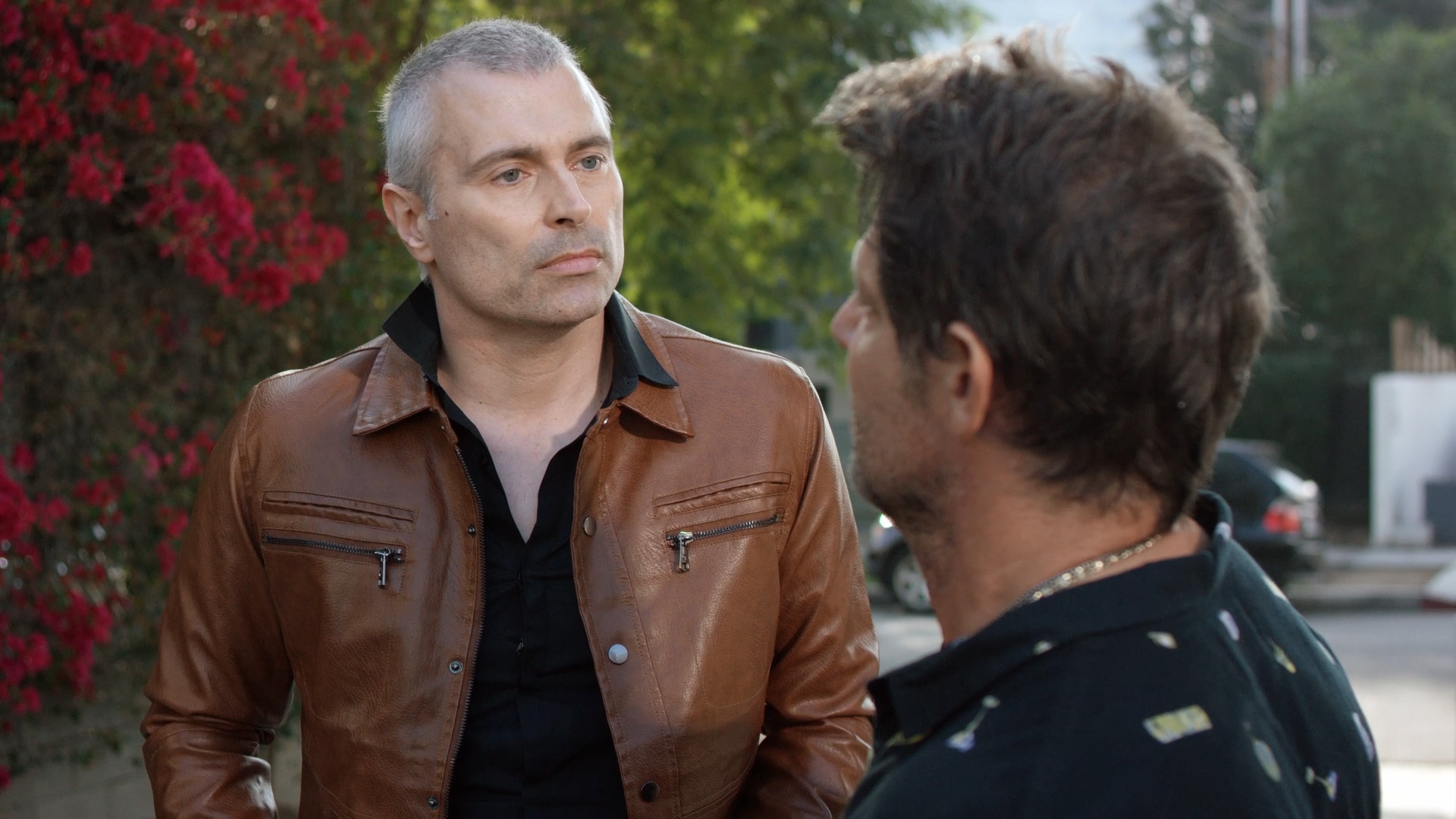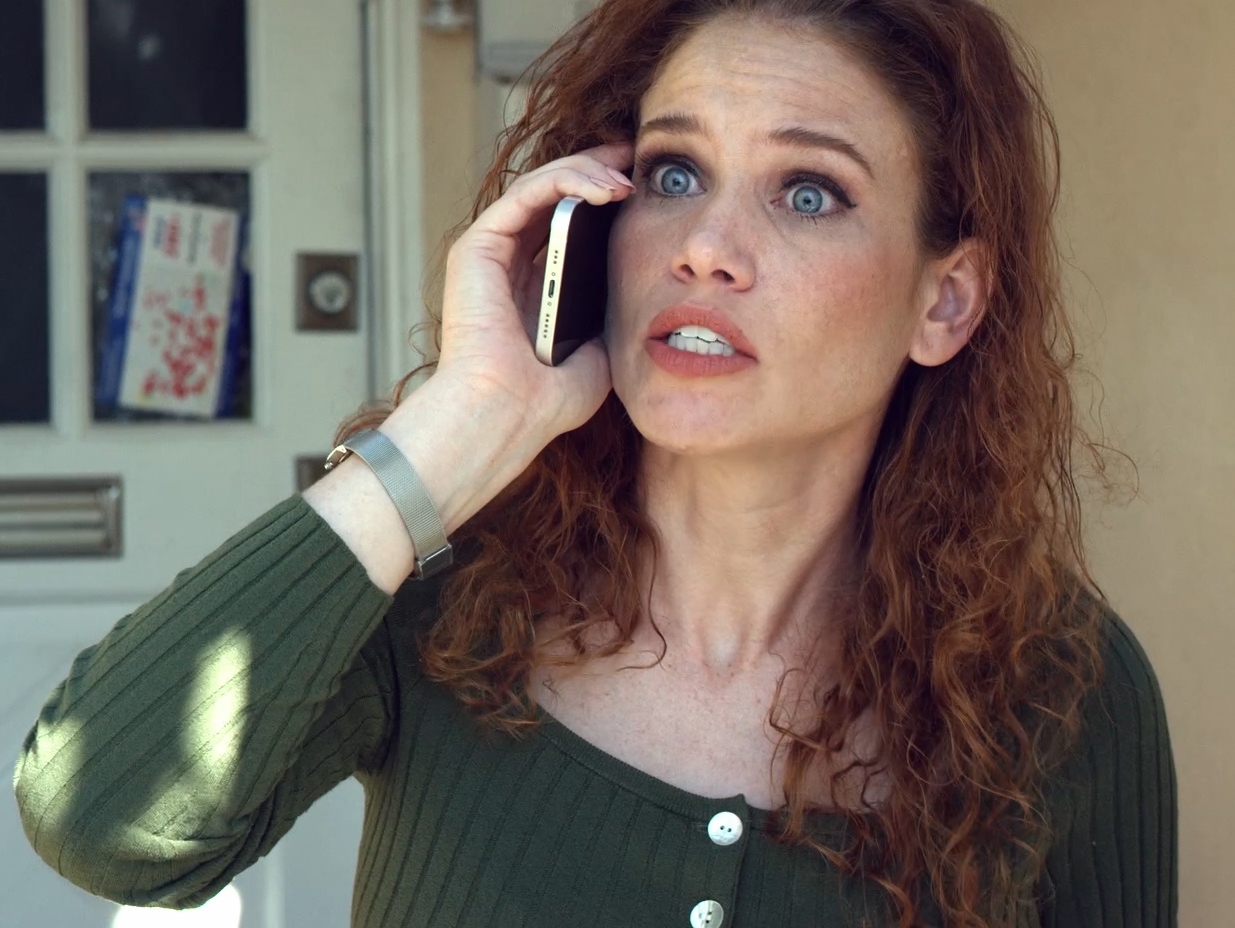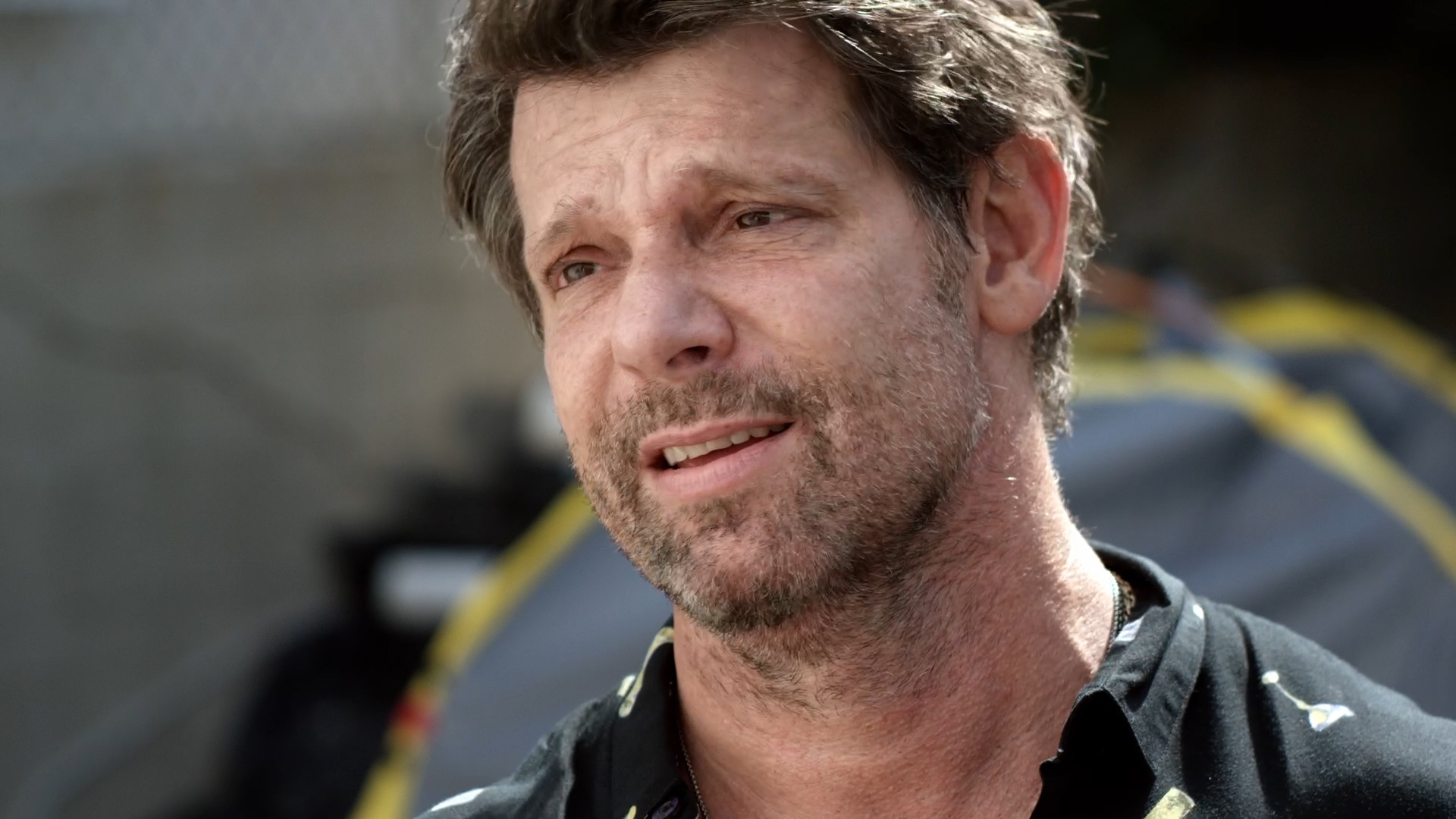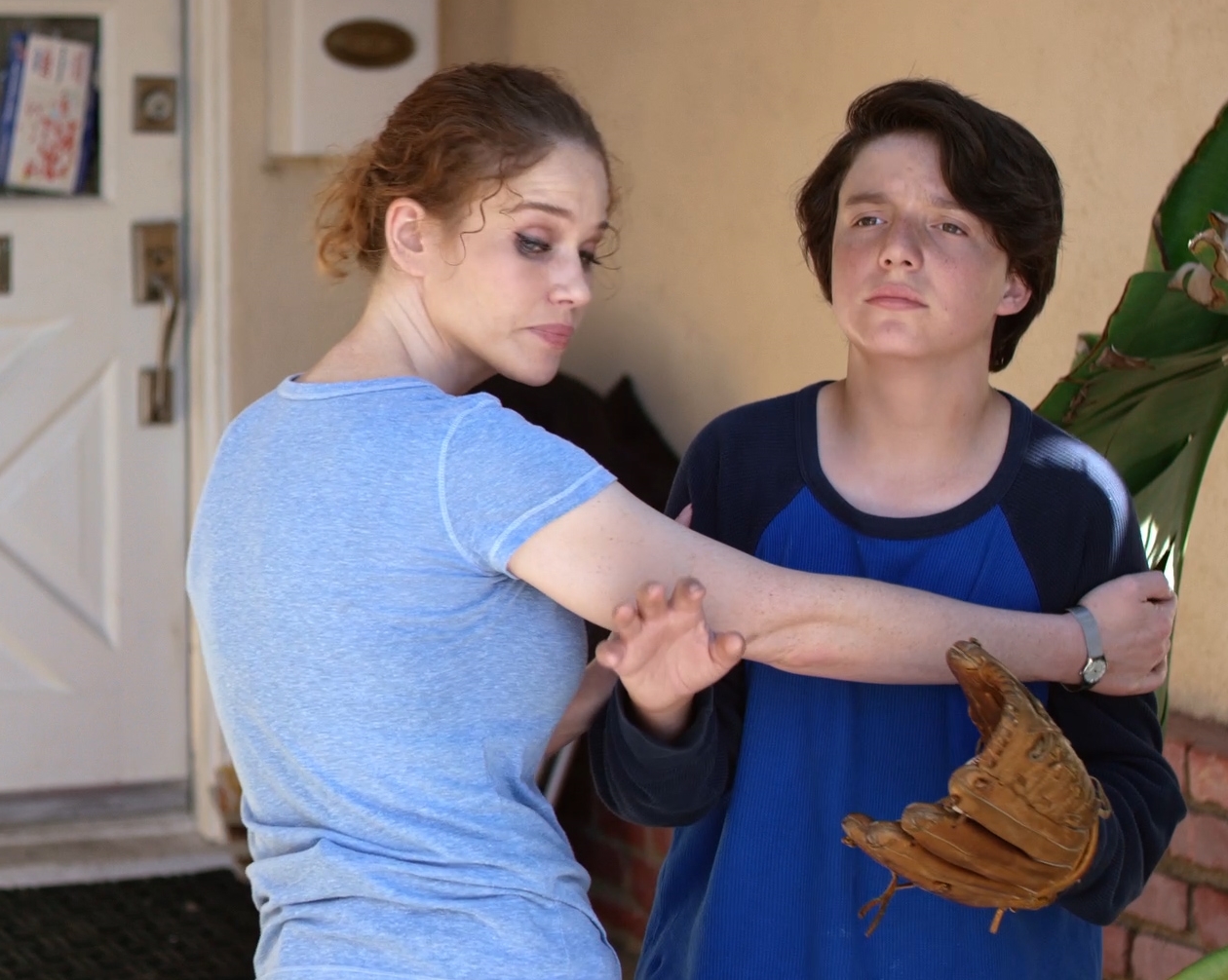 My film, BLINDSIDED BY LOVE, has won 10 film festivals recently winning Best Trailer at Chicago Indie and Santa Barbara Film Awards 2022.
Link to view the trailer - https://vimeo.com/206341473#t=NaNs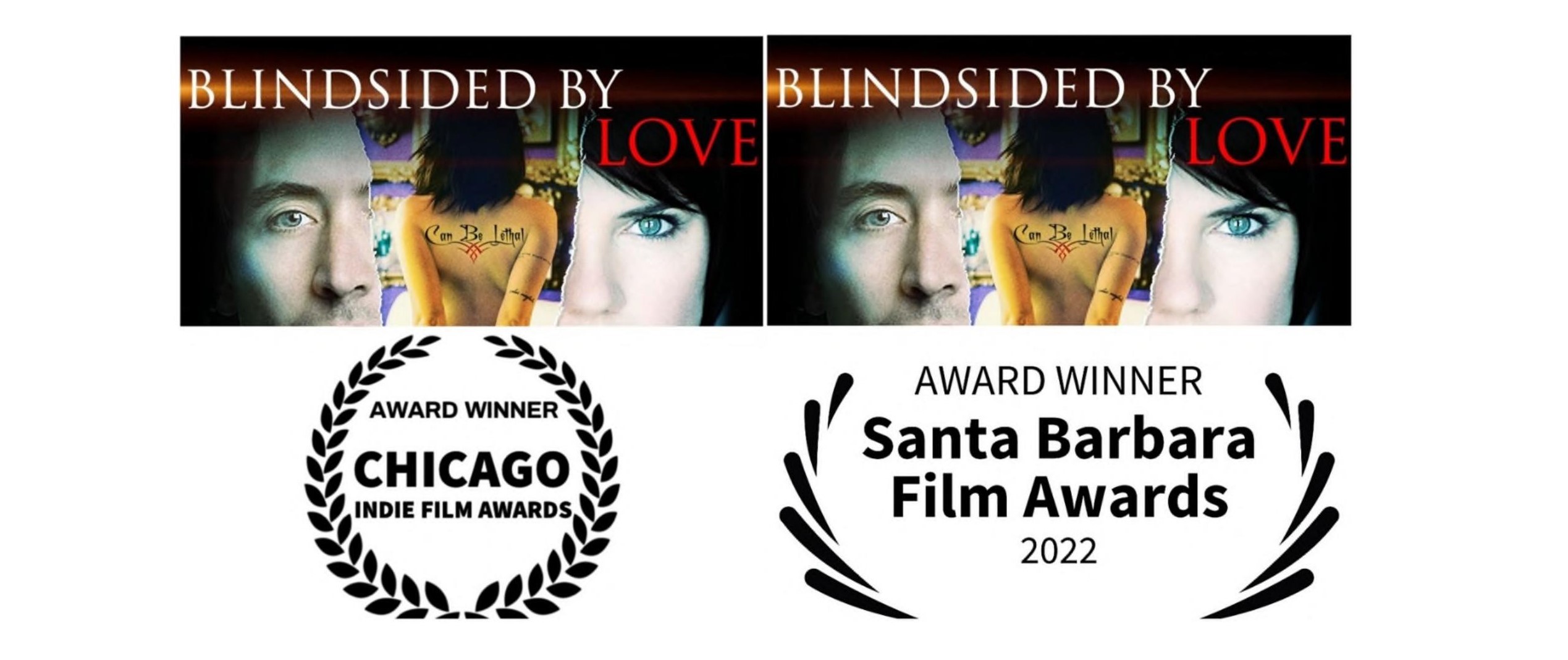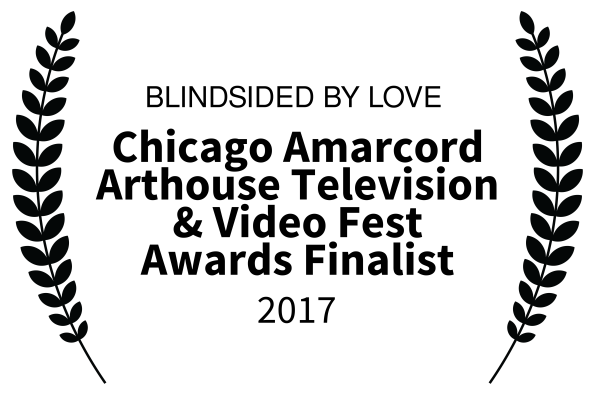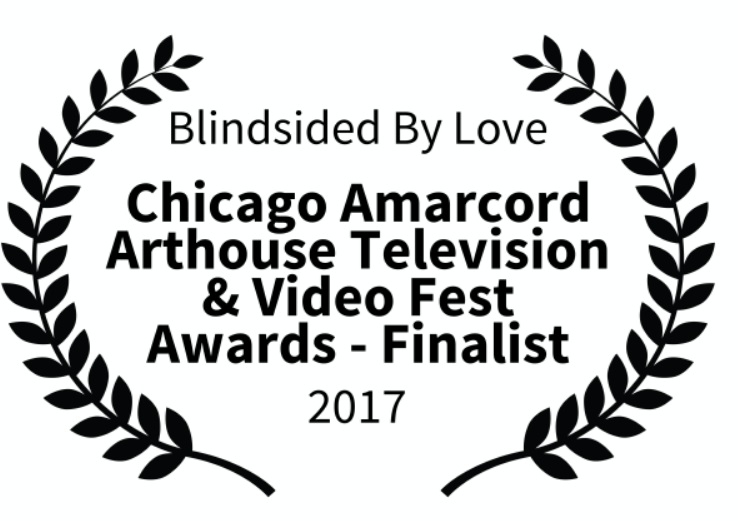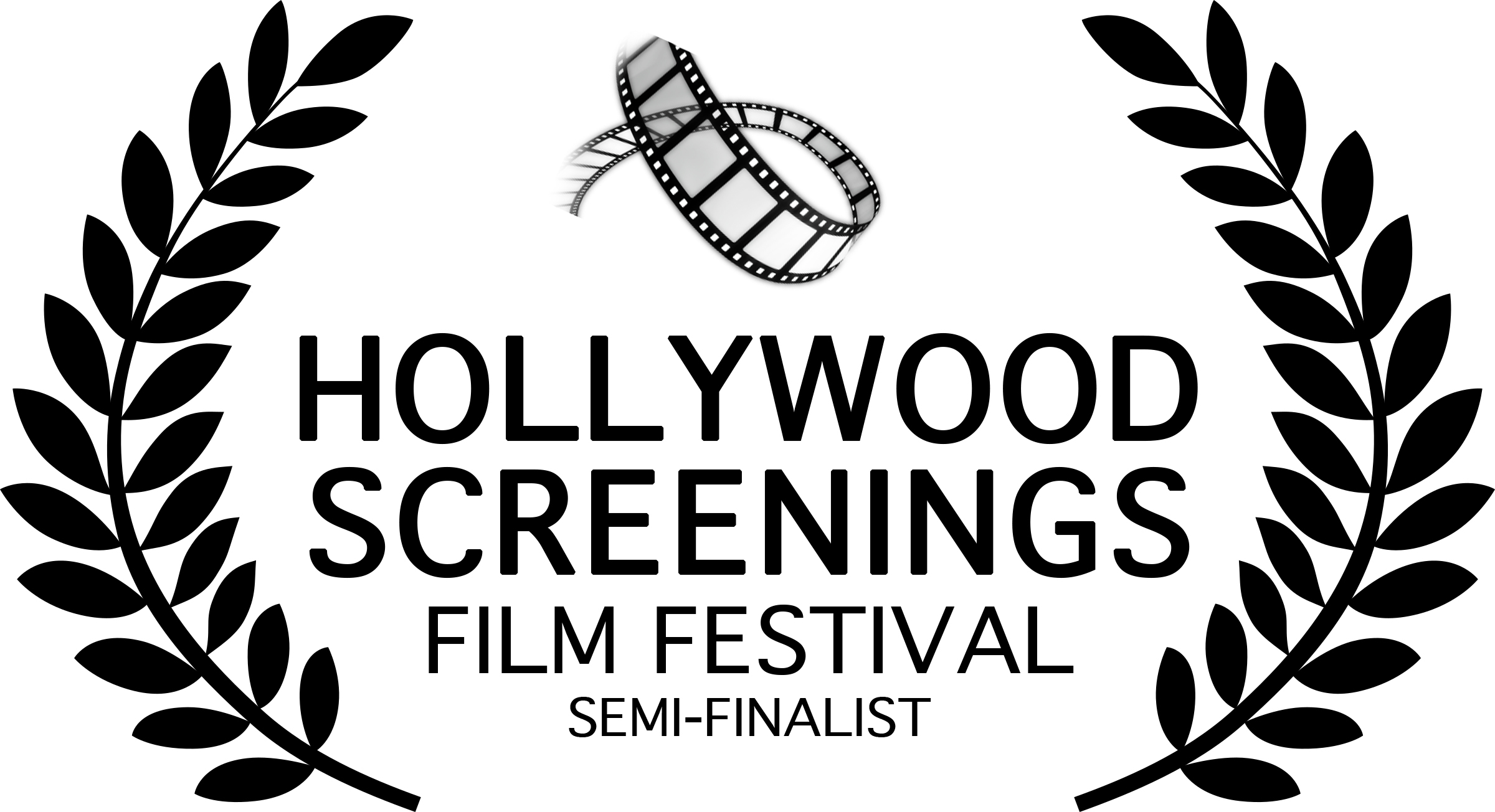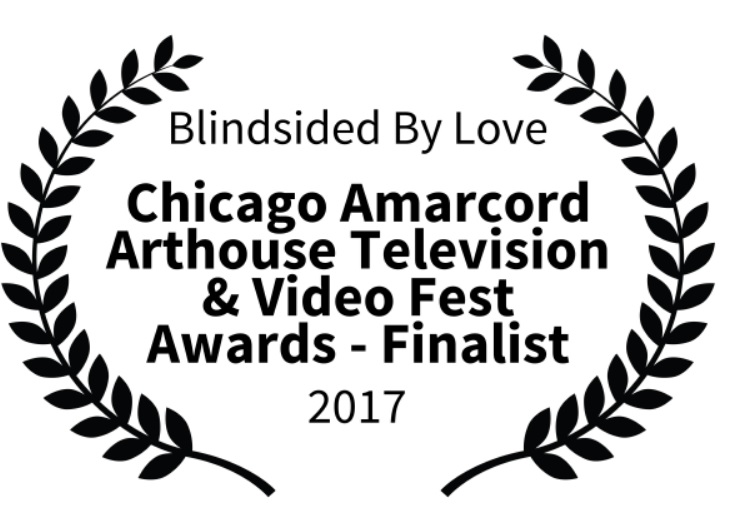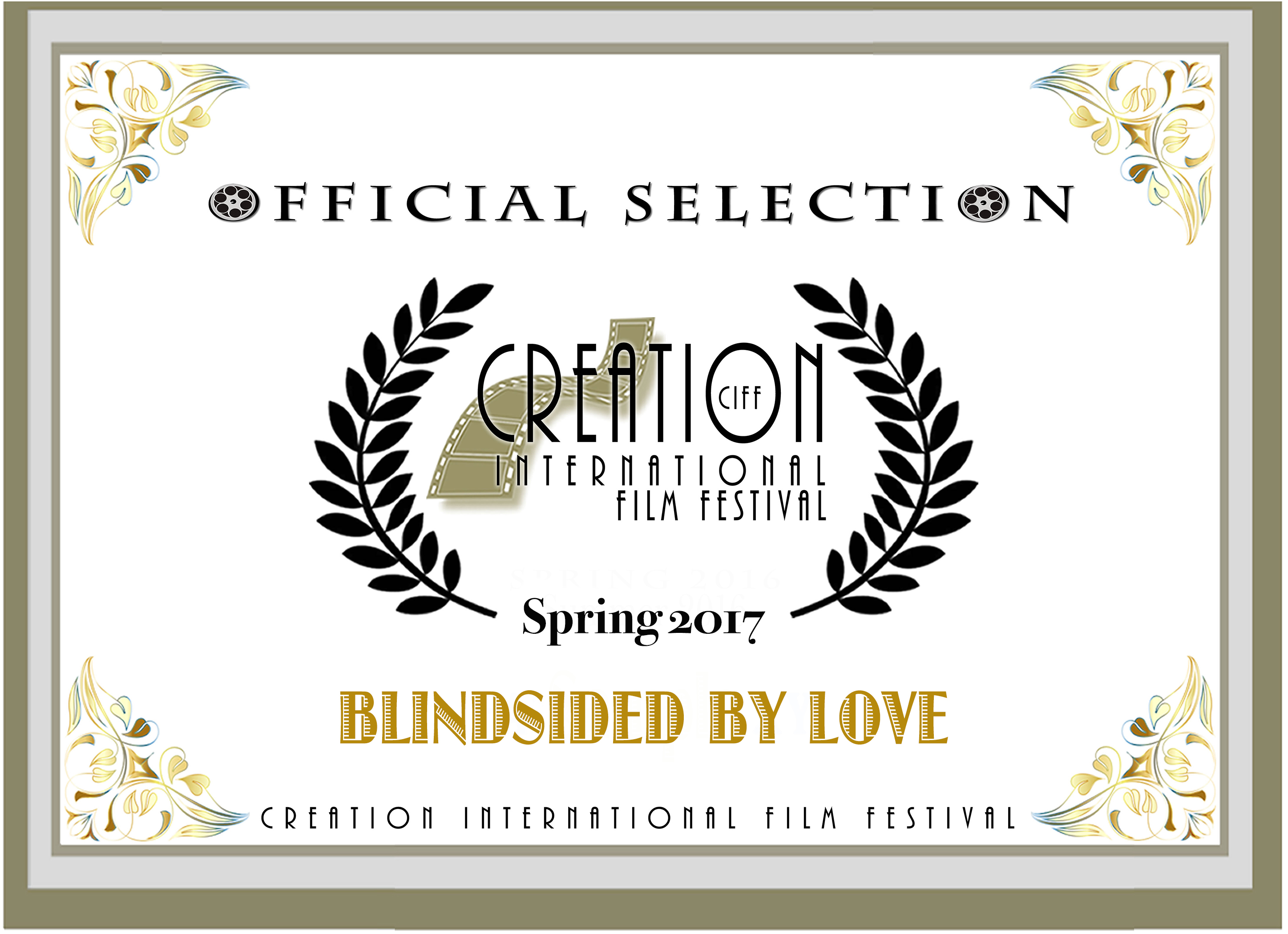 LAST CALL
A new play Written By - Bruce Hickey
LOGLINE  A meeting of three so-called-friends in 2007, trying to make a dot-com business deal happen turns ugly when they are held hostage by a mysterious stranger who forces them to reveal their darkest secrets.
In 2017 the Last Call had a successful short developmental run at The Hudson Guild Theater in NYC and received wonderful reviews. We are looking into a longer run of the show in the near future.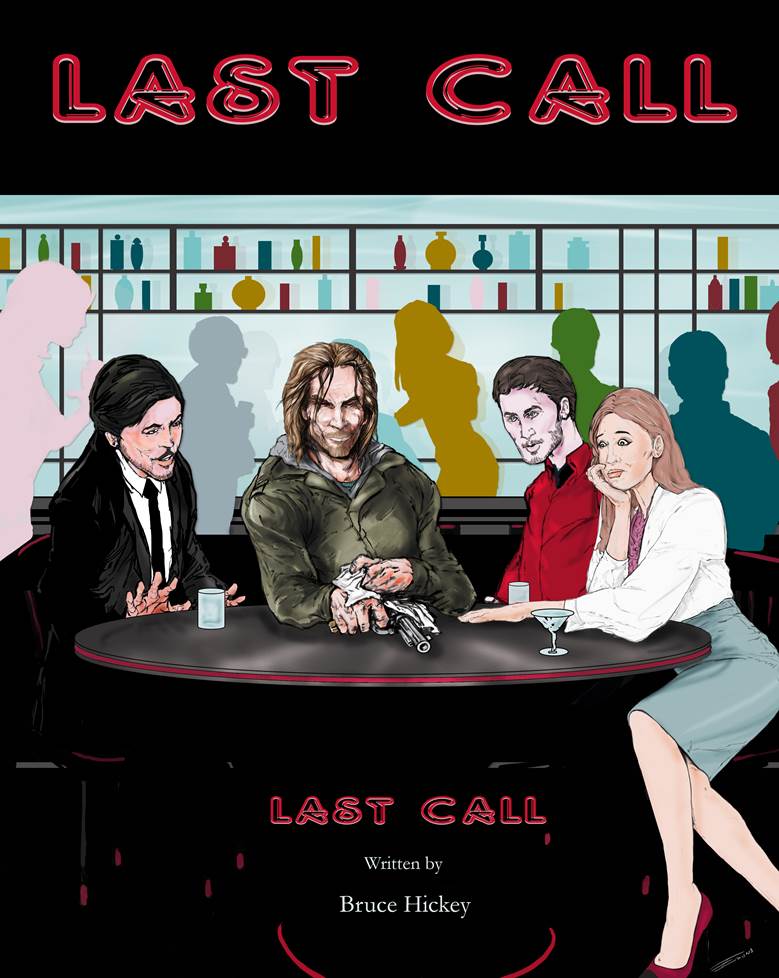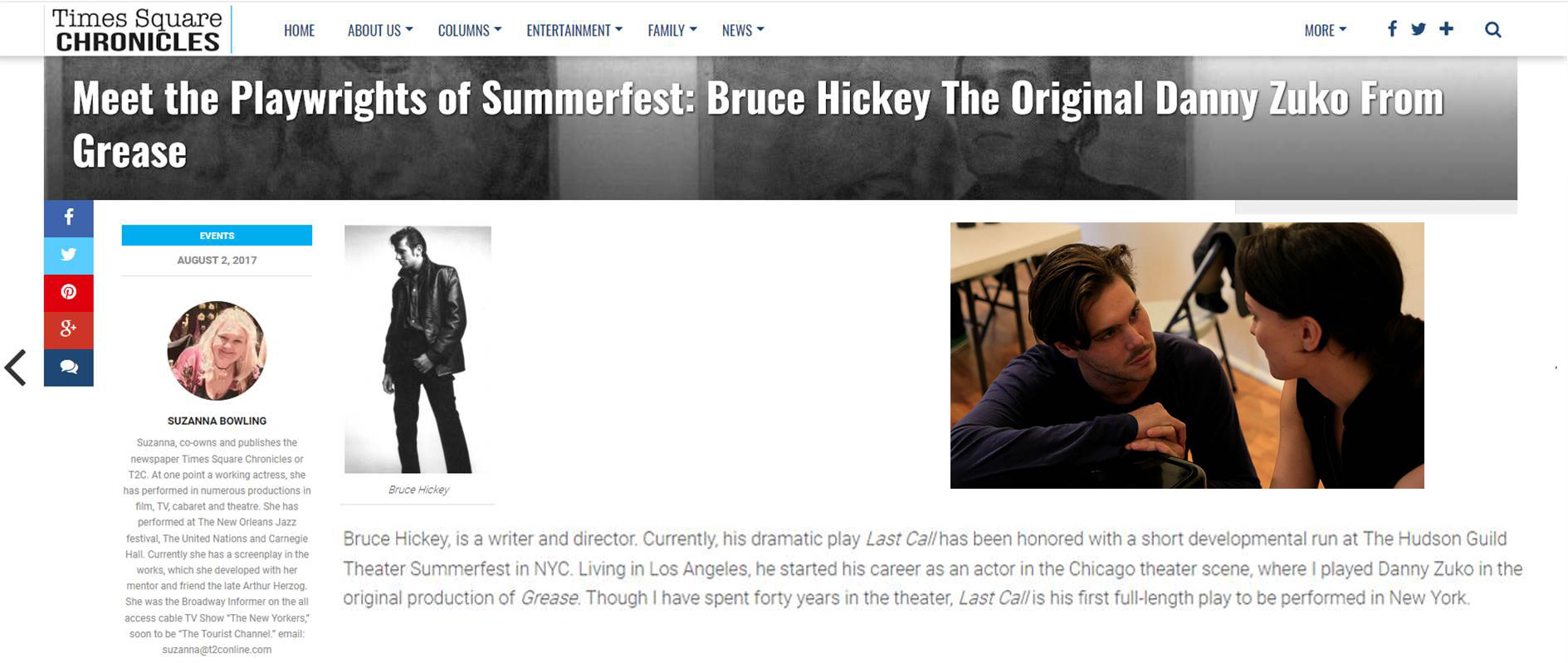 Read the whole article about me and the play here - http://t2conline.com/meet-the-playwrights-of-summerfest-bruce-hickey-the-original-danny-zuko-from-grease/