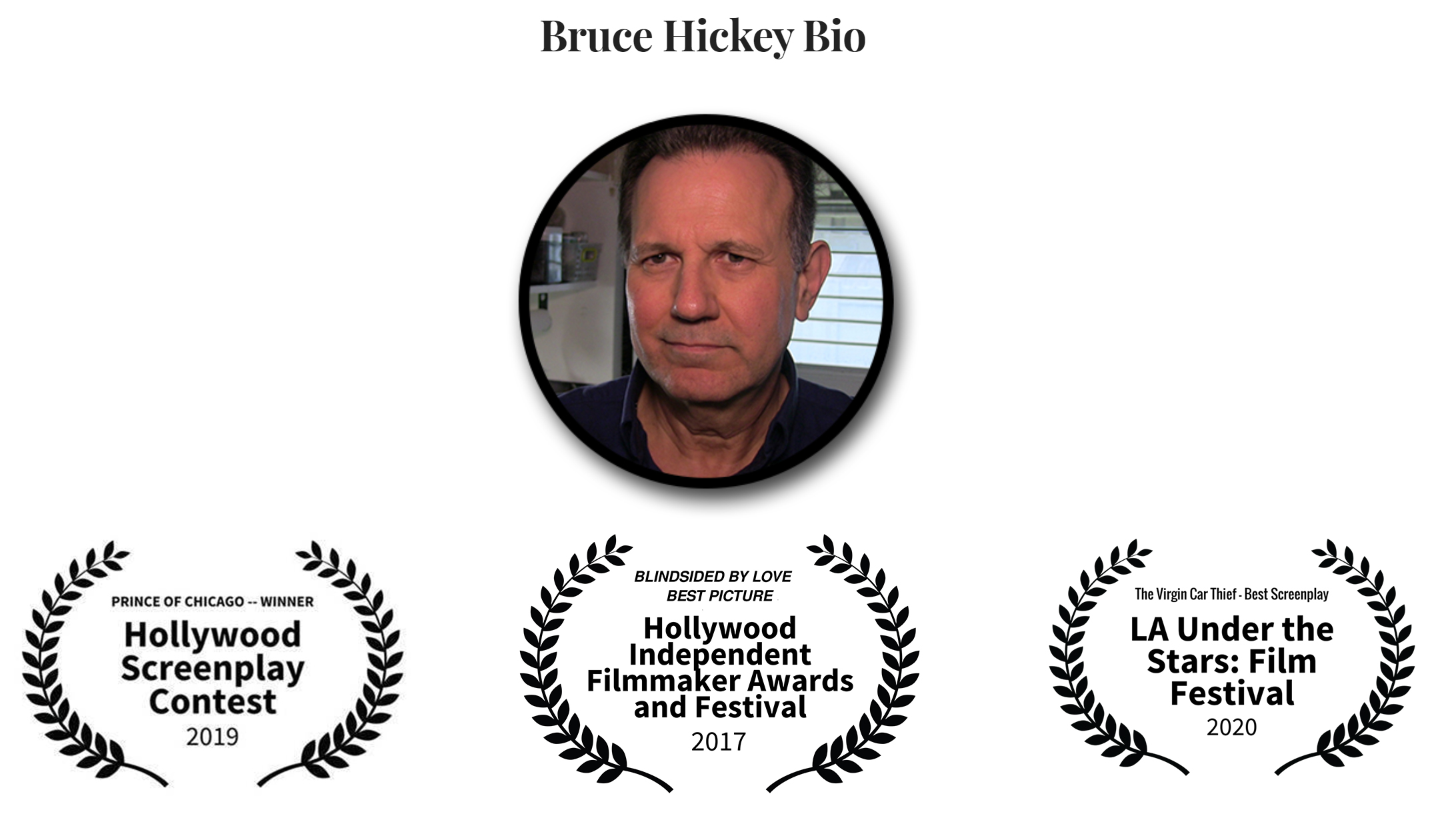 Bruce Hickey is an award-winning playwright and film director.
My career started as an actor, playing Danny Zuko, in the original cast of GREASE in Chicago. I soon shifted my focus to directing. I wrote and directed my play, ALL I WANT, based on my experiences as a caseworker. The play ran for two years at The Victory Gardens Theater in Chicago, winning Jeff Awards for Best Play and Best Director. Moving to LA, I directed theater, a feature film and wrote network TV movies.  Most recently, I wrote, directed and produced, the film, BLINDSIDED BY LOVE, which won five film festivals in 2017. My new play, LAST CALL, got great reviews at The Hudson Guild Theater in NYC in 2017.
Bruce Hickey Directing Reel
BLINDSIDED BY LOVE AWARD-WINNING TRAILER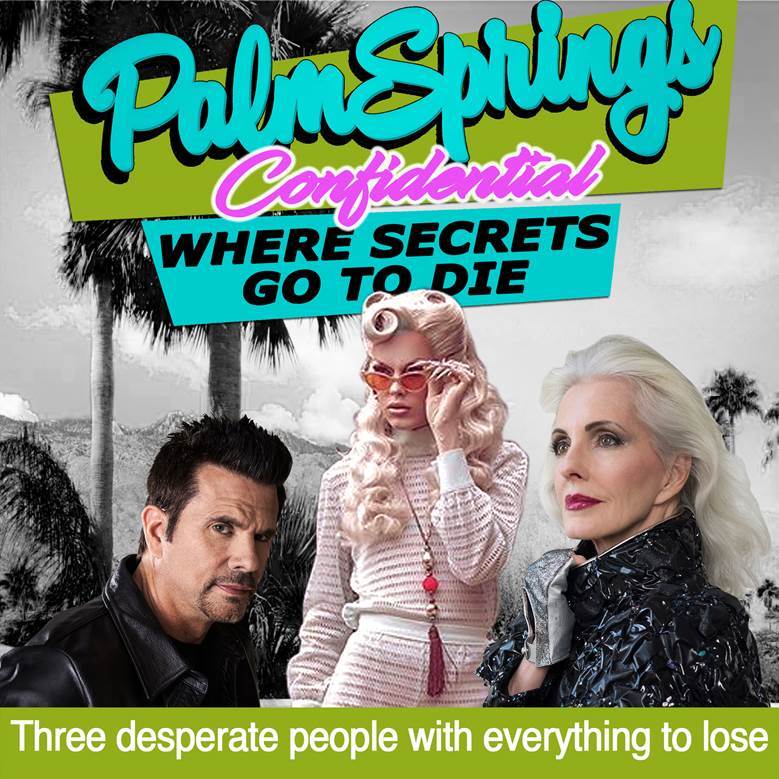 Palm Springs Confidential
In pre-production for 2020  IMDB
LOGLINE - A down-on-his-luck Indie movie director crafting a comeback Broadway play for a disco queen turned 80s-night soap actress is seduced by her beautiful gender-fluid son who wants the writer to kill his famous mother for the insurance.
PROJECTS IN DEVELOPMENT
FEATURE FILMS -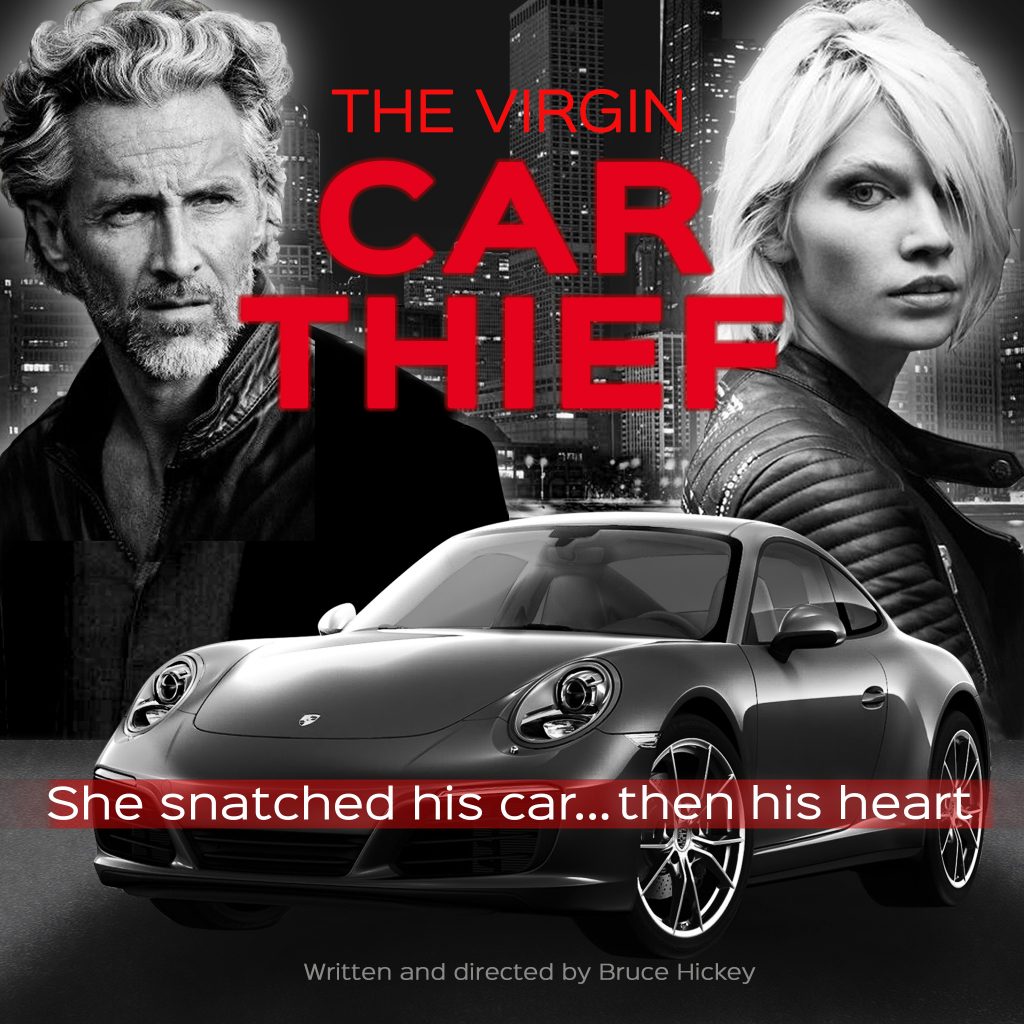 OVER THE BORDER…
...a new drama that hits two hot-button issues, immigration and the #me too movement.
LOGLINE - An Arizona female state trooper on a dangerous mission to bust a human trafficking ring run by a Mexican Kingpin, places herself in double jeopardy when she files sexual harassment charges against the male officers working on the case and teams with a handsome Latino FBI agent to bring down the kingpin.
Instagram - https://www.instagram.com/p/Bipzrdwg2gw/?taken-by=brucehickeyig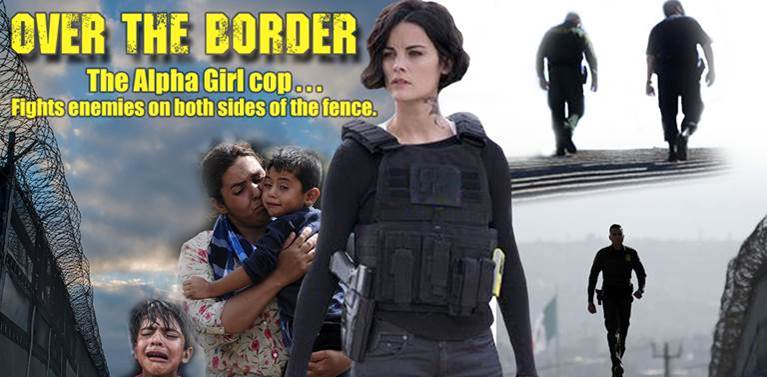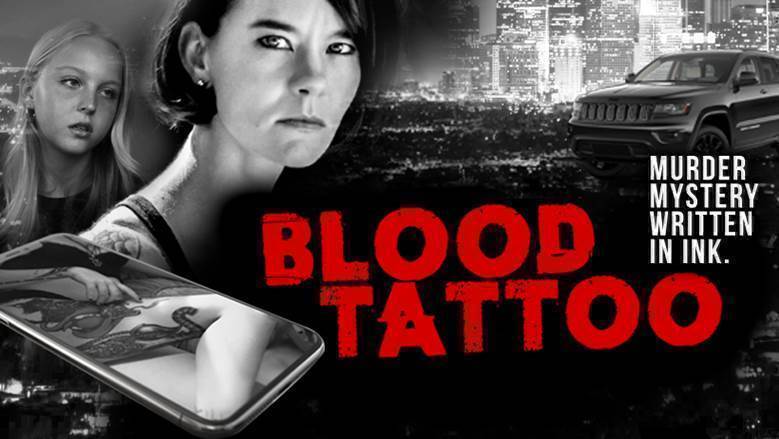 BLOOD TATTOO,
feature/backdoor pilot.
LOGLINE - MIKEY, a female Iraq vet/Uber driver, seeks to be reunited with estranged daughter, JOSIE, who was taken away when she killed her abusive husband. She gets a chance to earn the 25 grand she needs for legal fees, by proving that a real estate exec is innocent of murdering her boyfriend and beautiful assistant, who was having an affair.
Mikey, the female Iraq Vet/Uber driver, suffers PTSD from the war. Her daughter, Josie, attends a school where they've had a mass shooting. So, ironically, mother and daughter are victims of a culture of violence. The story, besides being a film noir mystery, is the healing journey of a mother and daughter.
The series would be about Mikey, a single mom with a teenager daughter, who helps folks underserved by the police and judicial system.
INSTAGRAM - https://www.instagram.com/p/BhYwu3SA6Ct/?taken-by=brucehickeyig 
THE HOT MESS
LOGLINE - An aspiring female rock singer battles the self-destructive demons that are holding her back, caused by abuse and the absence of her father, a legendary guitar player who died before she was born. She steals his priceless guitar owned by his former manager in hopes she can connect with his spirit and set her life on the right path.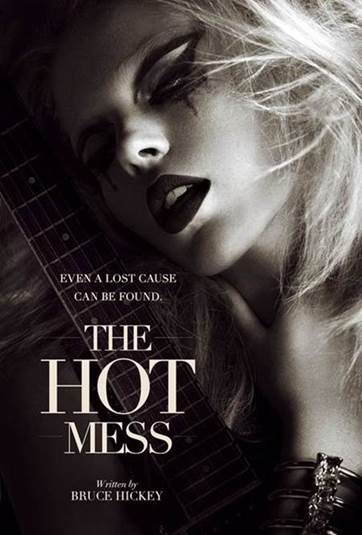 PRINCE OF CHICAGO
LOGLINE - A young gang member, placed on the Chicago Police Force as a mole, makes a moral choice when he breaks ranks with the gang to protect the small girl who witnessed a drive-by shooting and her attractive, young single mother.
BASIC CONCEPT - Pearl Washington, charismatic head of the Vice Lords, meets Jamal as a 13-year-old fatherless boy. Pearl recognizes in Jamal a natural-born leader and the heir apparent to his Empire.  Jamal studies computer science in college and later creates encrypted software for the gang, but stays clear of any direct gang activities. This changes when Pearl orders Jamal to join the Chicago Police Force as a mole for the gang.  Armed with hi-tech know-how, Jamal is able to do damage for the gang, working from the inside.  Dalton Ellis, head of the anti-gang task force, becomes Jamal's mentor on the force.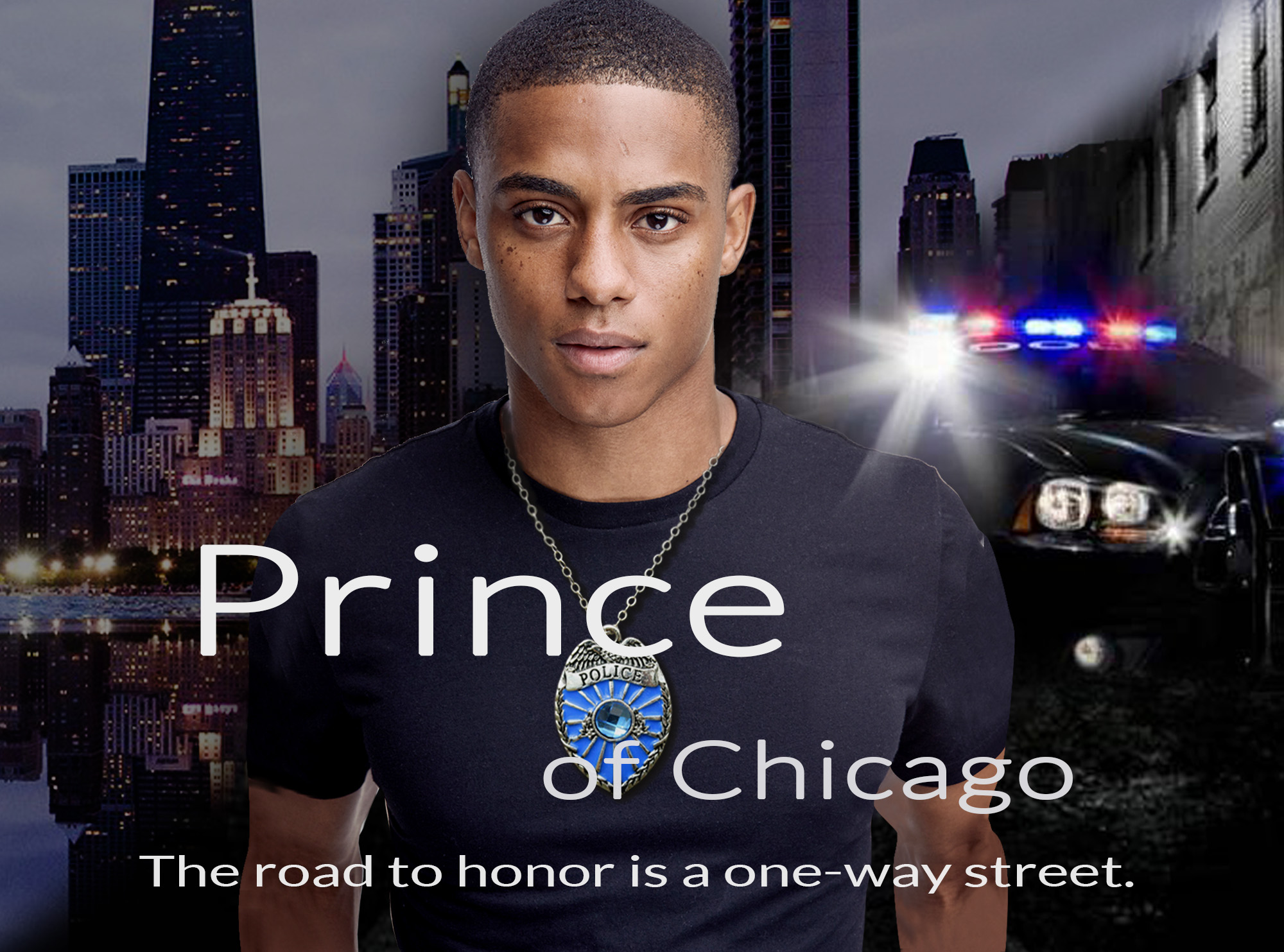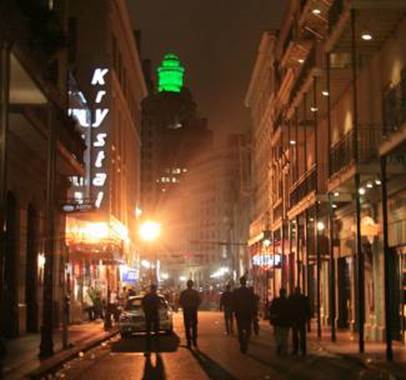 Kiss Daddy Goodbye
LOGLINE - New Orleans cop who breaks "the code of silence" discovers the son of his estranged daughter is kidnapped and the two confront old emotional scars as they race against a ticking clock to find the boy.
KISS DADDY GOODBYE is a character-driven thriller that pushes sexual boundaries.  Like BOYS DON'T CRY and BOUND it confronts psychosexual roles in modern culture a features a leading hot, transgendered character.  KISS DADDY GOODBYE revolves around RONNY DUPREE (the late 40s), a seasoned, yet secretive New Orleans cop who lives a double life and his daughter KATLIN, who is a young single mother and part-time college student.
Dupree is struggling to confront demons that have haunted him for years, as reconnecting with his estranged daughter KATLIN and her 5-year-old son JASON. In the midst of his emotional quandary, Dupree breaks the "code of silence" over the bad shooting of an innocent black suspect by his partner.  Soon after Jason is kidnapped. When the police in charge act indifferently to Katlin, she reluctantly reaches out to Dupree.  Brought together to find the missing boy they're forced to confront deeply seeded emotional scars that have festered for years. Their chilling journey to hunt for Jason against a ticking clock takes them from seedy New Orleans underground nightclubs to the treacherous swamps of the Bayou.
BUZZ
I created, wrote and directed a pilot presentation for a TV series called BUZZ, with actress-producer Sharon Lawrence that we developed at the AFI Digital Content Lab. It stars SHARON LAWRENCE, (One Tree Hill, NYPD BLUE) CASSIDY FREEMAN (Longmire) and MICHAEL STEGER (Beverly Hills 90210.) BUZZ is about a college online paper and deals with its young staff learning life lessons as they become reporters in the new era of journalism.  SERENA, the vibrant young editor has her world turned upside down when her estranged mother ALEXIS becomes managing editor of Buzz.
Buzz Presentation Pilot


THE GET
AMERICAN IDOL meets THE APPRENTICE set in the cutthroat world of TV news.
LOGLINE - Young, hungry, aspiring TV news reporters are housed together; formed into four networks, and under the watchful guidance of a star reporter, compete to win a coveted contract as a reporter for a major network.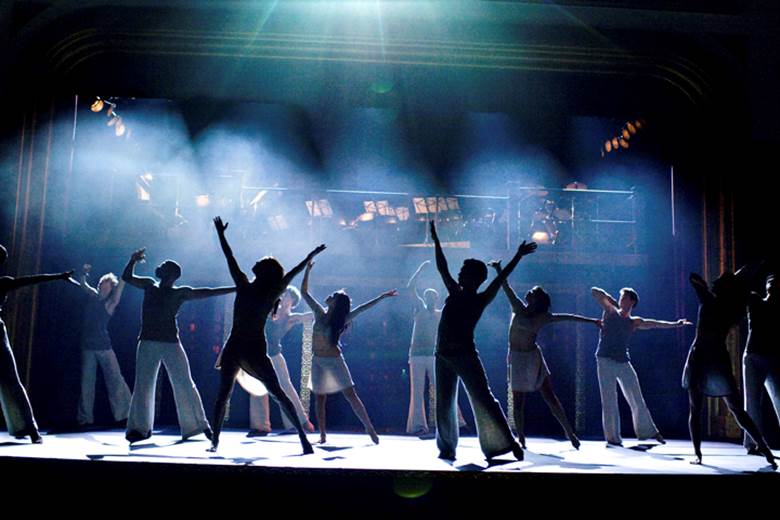 Unleashed Voices
"Fame meets Glee"
LOGLINE- A team of musical and theater professionals, work with teenagers in an urban high school that has lost its drama program to create and then mount an original musical stage play all which builds to a final production at a big venue in a highly-promoted show.  As the students work on the musical, with their emotion and passion blossoming on stage, we will also reveal and illuminate the challenges and the "drama" of their everyday lives.
CELEBRITY HOUSE ARREST
A concept for a reality series
LOGLINE -  A troubled star, be they a singer, actor or athlete challenges a wager they can move in with a regular family with a strict structure and live by their rules.  If the family can keep the troubled star in the house and stop acting out for two weeks they win a cash prize, and the Celeb wins the challenge and has taken a step toward rehabilitating their image.